$50 Gift Card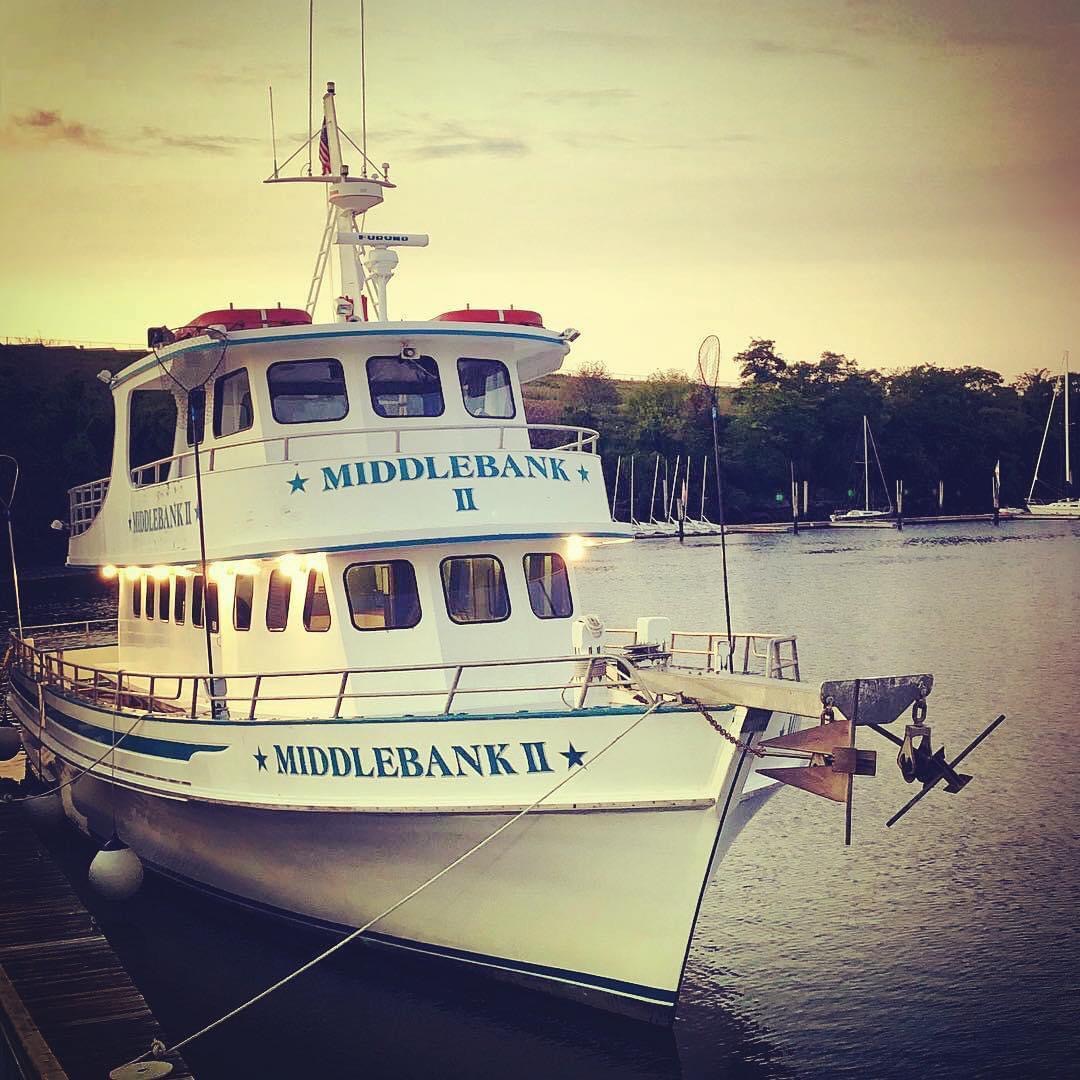 Lokasyon: Bridgeport, CT
Ürün kodu: P5J8X1
Gift Certificates Polices :
1. Gift certificates may be used towards the purchase of a ticket only.
2. Gift certificates have zero cash value.
3. Gift Certificates are Non-Refundable. All sales are final.
4. If a purchase exceeds the amount listed on the gift certificate, the redeemer is responsible for paying the difference at time of purchase.
5. Gift certificates are not valid or redeemable after the expiration date indicated on the gift certificate.